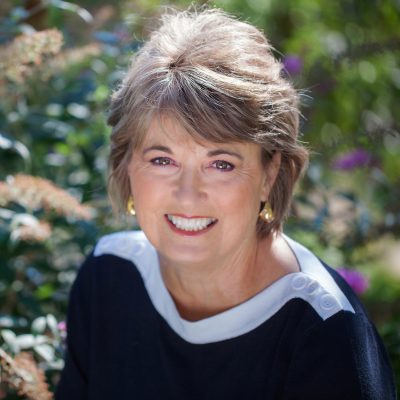 What other management consultants can say that they have worked with Jeff Immelt, Mary Barra and Eric Schmidt as they rose to their current positions as the CEOs of three of the most significant companies in the US?
I've been working with amazing leaders and their organizations for over 35 years: from global Fortune 100 firms like GE, Merck, Telstra, BHPbilliton and GM to emerging companies and small, closely held partnerships. I know the challenges of diverse industries: manufacturing, financial and professional services, bio-tech, natural resources, and telecommunications in growth times and in downturns.
I also built and led Destra Consulting Group, an international consulting business that received recognition for its own growth and impact: "Mercury 100 Fastest Growing Colorado Companies"); "Boulder Top 25 Women Owned Companies" "Colorado Top 100 Women Owned Businesses"; Denver "YWCA Outstanding Women Professionals."
After nearly 20 years I sold my business which continues today — profitably, with new and legacy organizations in the US and internationally.
I have been fortunate to serve on boards of community non-profits and to teach at great corporate "universities" as well as  speak at international and national organizations on leadership and change.  I'm proud to be affiliated with the Leeds School of Business Women's Council at the University of Colorado — an organization that supports developing women in leadership.
My alma maters include a Ph.D. in Organization Development and Education from the University of Colorado, an MA from the University of California, Santa Barbara, and a BS from California State Polytechnic, San Luis Obispo.
Post-Exit life has been full. I'm lucky to live in Boulder, Colorado — in the shadow of the Rockies — and in San Diego, California beside the bay. In addition to working with select leaders, writing and speaking, I enjoy world travel, not enough golf and the joys of four wonderful grandchildren.