Helping Business Owners Chart Their Exit Strategy
Exit Signs provides a practical set of maps unique to the tsunami wave of business owners who will be looking to sell their companies in the next five to ten years. Using the metaphor of a road trip — of maps, GPS, directions, and hazard warning signs — it helps you navigate the course of leaving with pride, a profit and a legacy. Exit Signs conveys the lessons of my journey — of leading and owning a business and in working with owners and leaders. It conveys the importance of leading in ways that let you leave a sustainable business profitably and with a legacy of which you are proud. Learn more about the book.
Map Your Personal Exit Strategy
FREE Roadmap when you subscribe!
Get a 5-page report that shows you a typical exit timeline: what to think about and tackle when, and how to cover all the bases so you can exit your business with success.
Get our updates by email and be among the first to get news about Exit Signs, speaking engagements and more.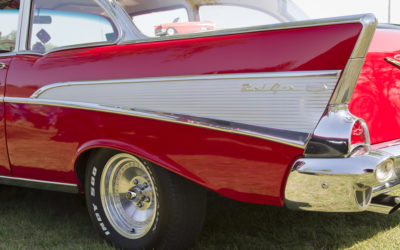 Growth and the Good Old Days This is the first of a two-part blog post on Surviving Growth, based on a workshop I'll be presenting this month for the Denver Business Journal. Part 1 looks at the characteristics and challenges of four stages of growth. Part 2 will look...
read more